Session: 'Street photography with the Leica M System'.
Date: March 28 2018
Time: 19.30-22.00h
Location: Leica Store Amsterdam
Language: Dutch
Entrance: Free after registration. Please register here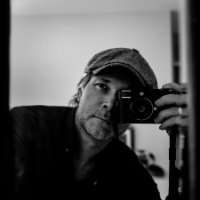 In the session 'Street photography with the Leica M System', photographer Marc Driessen tells in his own way what makes the Leica M so special for photographing on the street. The special techniques for working with a Leica rangefinder camera such as the pre-focus method will be discussed. The discreet character of the Leica M, driven by the size, the weight, the small lenses and the beautiful but soft sound of the shutter, are ideal for use in street photography.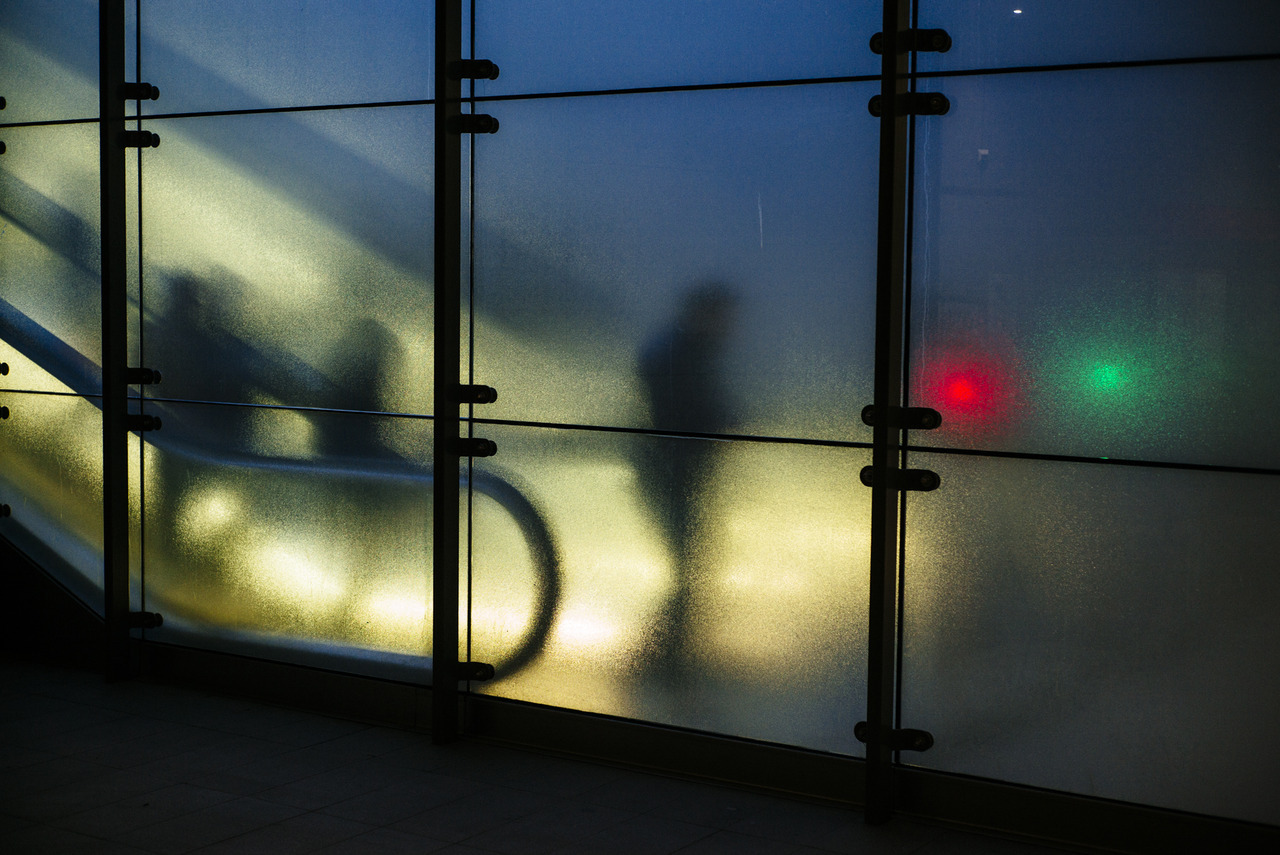 Marc deals extensively with essential issues that play a role especially in street photography such as: the connection with photography and the world around you, the objective choice, how do you like to work in relation to your distance from your subject and things like strategy, subject, location, body language and light. Marc draws from his own years of practical experience with street photography. During Marc's lecture, a selection of his work will also be on display in the in-store Gallery.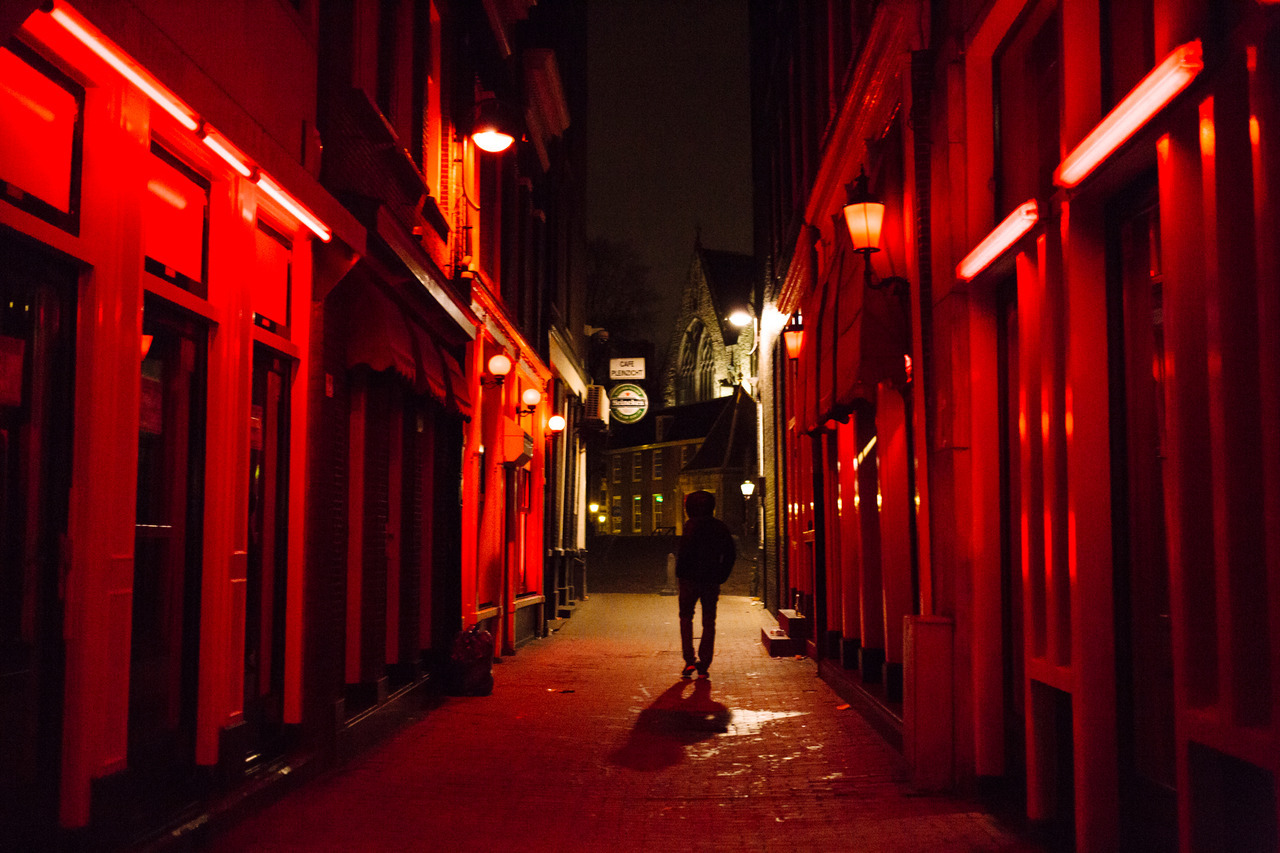 About Marc Driessen.
Marc Driessen studied portrait and documentary photography at the Amsterdam Photo Academy, where he graduated with honors in 2008. Since graduating, he's been a steady freelance photographer for the Dutch daily newspaper, Het Parool, and has worked for international titles El Pais Semanal and Le Monde. In 2009 Marc won the first prize in the category Documentary Series at the Netherlands' leading photojournalism competition, Zilveren Camera. His photography distinguishes itself through an honest, straightforward way of working, always looking for an unforced combination of form and moment. In his subjects, Marc works from a connection with the street, looking for authentic people and their relation to their environment, sometimes at the edges of society but also with a deep interest in the multicultural aspects of our communities. Marc photographs his subjects with the ultimate goal of creating soulful, intimate and timeless images. 
Street photography for Marc is a feeling, a way of approaching a subject, not a literal description. The photos displayed on his websites may have been taken on the street, inside a building or in the middle of the countryside. The one thing they have in common is that they're all genuine moments that happened in front of the camera and were gone a moment later. Marc Driessen lives and works as a photographer in Amsterdam, The Netherlands. As a street photographer he documents daily life in public places with a soulful approach and a love for the unexpected.Most of his photos are taken with a Leica M rangefinder camera and a 35mm or 50mm lens.
Visit his websites: www.marcdriessen.com and www.state.amsterdam