Read our blog for news and updates | Leica Store Amsterdam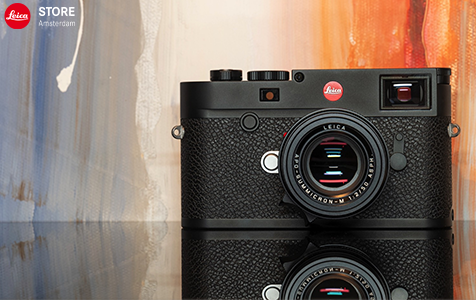 Experience the Leica M10-R. Featuring a 40 MP sensor, superb low-light performance and extraordinary dynamic range.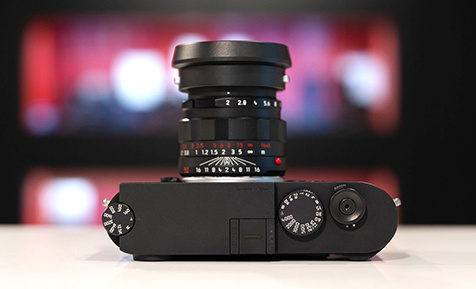 The Leica M10 Monochrom opens the door to a new dimension of black-and-white photography. Capture images with outstanding sharpness and superb dynamic range. Read all about the Monochrom in this blog.