The value of used with the confidence of new. Shop our Used Leica cameras and lenses and get a minimum of 6 months Store Warranty.
Pre-Owned Leica: The value of used, with the confidence of new!
Did you know that we offer a dynamic range of used Leica cameras, lenses and accessories? Our used products give you the value of used with the confidence of new! All our used Leica equipment is carefully inspected to ensure it is the best quality. Because of this we can offer a 6 months Store Warranty on our occasion products. This gives you the ease of mind that you're getting great value for money when you purchase our pre-owned Leica cameras, Leica lenses or accessories. It goes without saying that the CPO products are available on a 'first come, first serve' basis.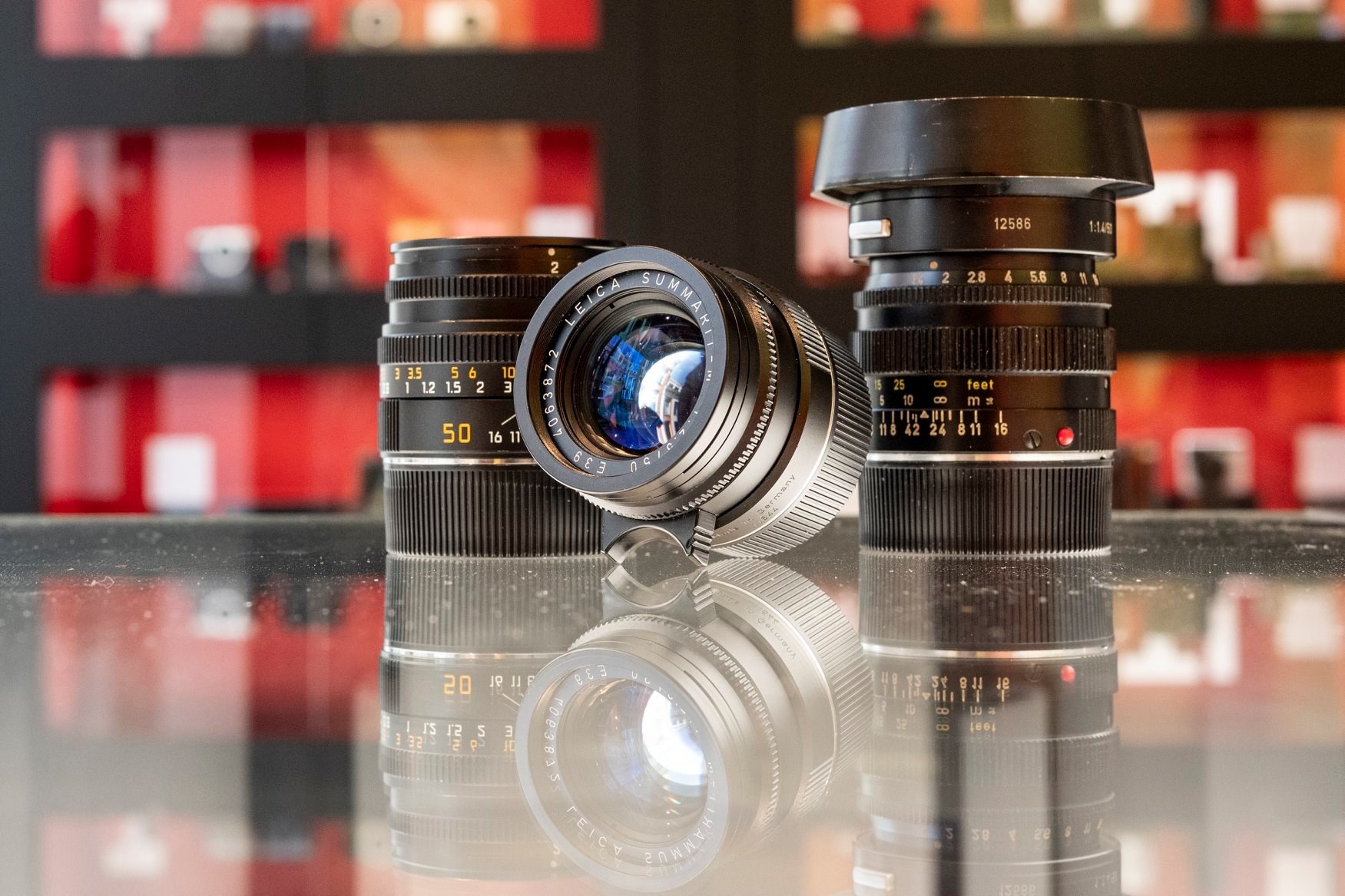 Not only do we offer used versions of current items, but also vintage Leica cameras and lenses! 
We often sell the iconic analog Leica M6 or M3 for example, so it's well worth it to often check the display in our store, or the listings on our webshop. This way you might be the first to see a new rare Leica product become available!
Of course you can also contact us if you have Leica equipment that you don't use and want to sell, or maybe you would like to trade-in your current items for new Leica gear? Feel free to contact us to see what the options are!
Don't forget to follow us on Facebook and Instagram, where we keep you updated on new items that will be on offer!