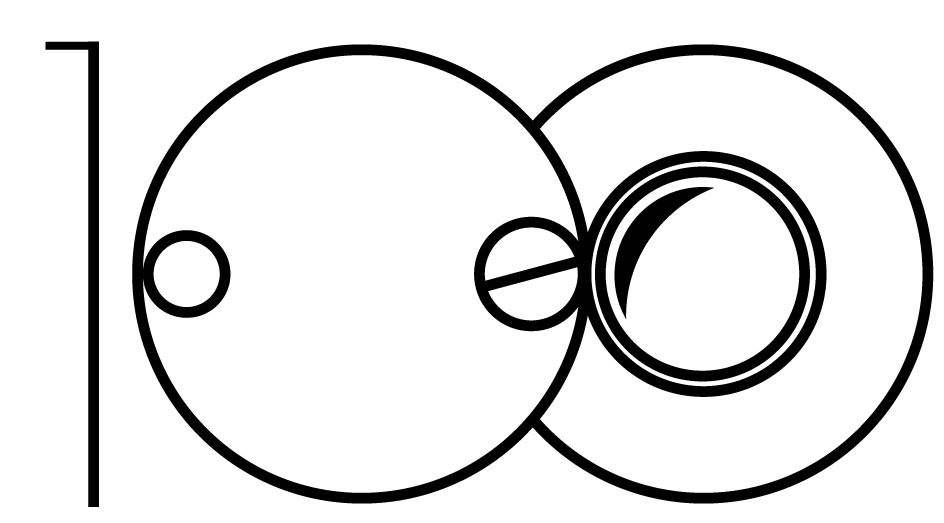 A picture is worth a thousand words and yet can take our breath away. When it shows endless joy. When it documents unimaginable suffering. When it brings us closer to untouchable legends. Or when it saves the blink of an eye for eternity. With their Leica, throughout 100 years, photographers have been capturing such moments. And we have been looking inward for a moment.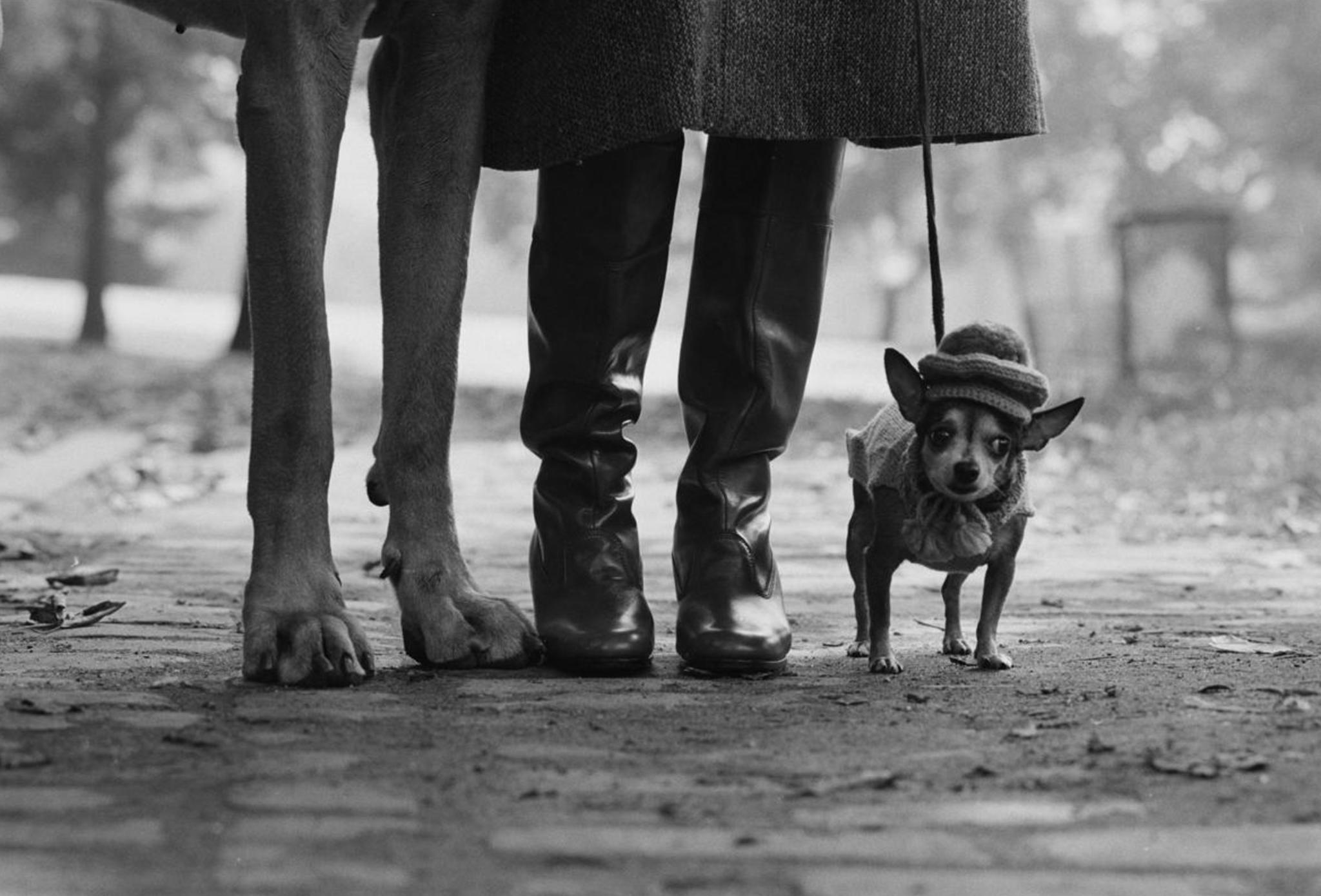 Elliott Erwitt- New YorkCity - 1974 
Seeing the moment
100 years of Leica, 100 years of history: The Hindenburg conquers the skies, the Russians conquer Berlin, and James Dean conquers the hearts of women. Always on the spot at such decisive moments were photographers who had an eye for the visual impact of the scene and a Leica in their hands. We present their photos to you in the exhibition '100 years of Leica photography' at the in-store gallery of the Leica Store Amsterdam. Various iconic images and explaining video content that are today renowned around the world can be viewed and listened to in our gallery.
What a history
People at Leica don't just build cameras, they create everlasting values that set standards. The secret to their success? Ingenious engineering and formidable craftsmanship. The result? Timeless classic products. Astonishing innovations. Technical masterpieces. Gain your own glimpse of how the Leica story of success began and continues today in our instore gallery.
'100 years of Leica photography' exhibition is presented at the in-store gallery from October 1st to November 1st 2017.